Looking for a job?
Our app is available to everyone, allowing you to join Al-Shay family right now!
Shifts
Submission of availability to shifts on a weekly basis.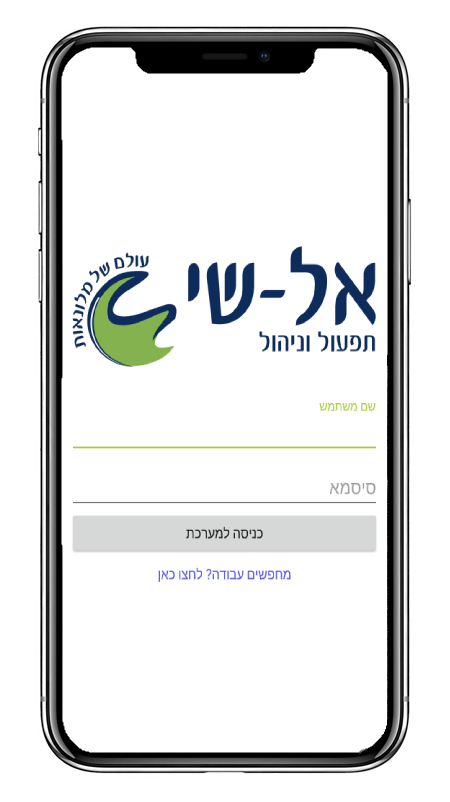 Communications and important messages
Through your user you will receive personal and general messages.
Friend brings a friend
Share your app with your friends, help them get to work with us, and win the bonus.